KITCHEN REMODELING
We design dream kitchen spaces that are both highly functional and beautiful.
Learn More
KITCHEN REMODELING
Fall in love with your kitchen again.
Chambless Hall hones in on the creative science of designing a customized kitchen space where everything has a place and is functionally fit to your unique needs.
While the big details matter, there are several little details that we know make a big difference in nearly every kitchen, including:
Adding layered lighting by placing LED lights under the cabinets to let you create the ambiance and mood you want
Installing a microwave drawer which not only enhances your kitchen's aesthetics, but is better for kids and a big deal for aging in place
Selecting appliances that focus on the function of your needs
We Comprehensively Tune Your Kitchen To Your Rhythm
Kitchens are typically designed very cut and dry with little wiggle room to rearrange your appliances. While that layout may be functional for a previous homeowner, it is not for you. Nothing seems to be in the right place, and you may even feel that you are trying to fit into a kitchen mold that belongs to someone else. Can you relate? But shouldn't your kitchen's layout function to the rhythm of your lifestyle?
Rather than having to consult or hire an interior designer, an architect, and a contractor, you could choose us to holistically tune your kitchen to your rhythm. We specialize in design and build which is our comprehensive approach for developing the best architectural and interior designs that meet your lifestyle and comfort needs. From conceptual design to cabinet knobs, we have the resources and skills to wholly transform any kitchen into your kitchen.
WE WANT YOUR KITCHEN TO BE BEAUTIFUL AND FUNCTIONAL
Developing the right plan is really about protecting the investment you are making into your kitchen remodel.
While planning is a large part of any remodeling process, the planning we do prior to construction is far more important than anything we do once construction begins.
One of the many benefits of trusting Chambless Hall for your kitchen remodel is avoiding costly mistakes. Oftentimes people who typically do a kitchen remodel on their own do not end up getting the space they wanted and it does not function the way they hoped it would which leave them surprised—in a negative way—because they can never really anticipate what it will look like when it is done.
Start a Conversation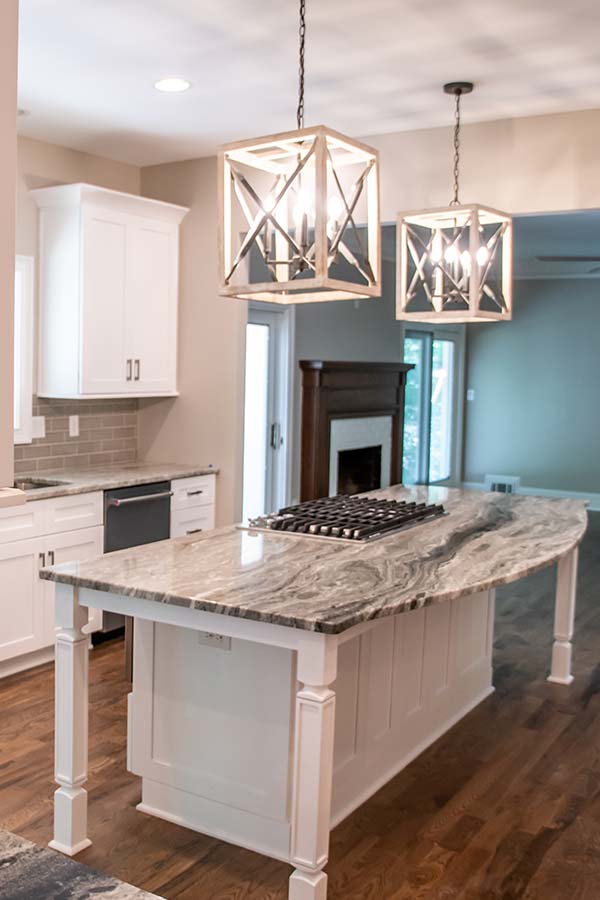 FROM CONCEPT TO COMPLETION
From conception to completion and all of the micro details in between, we will design a kitchen that is a true reflection of yourself, meets your needs and is a pleasant space to be in for your taste.
When we are finished, you will go from hating your kitchen to feeling like you belong there.
We want to help improve your life by making an impact in the way you live. Our workmanship encompasses a high level of detail and integrity to avoid mistakes and mishaps. The kitchen is the heart of your home, let us tune it to the rhythm of your lifestyle. Call us today and learn how we can help you transform your outdated kitchen into the kitchen of your dreams.

Let's Start a Conversation
We'd love to learn more about you and how we can make your dreams a reality.
Contact Us Today