INTERIOR DESIGN
Interior design is more than furnishing a home.
You have tried and tried to find the perfect places for your belongings and furnishings for your home, but you have yet to have any luck.
After spending hundreds of thousands of dollars trying to make your house feel like your home, you are sure something has to give. From the layout to the furnishings, shouldn't your home be a space that functions the way you live and meet your aesthetic tastes?
At Chambless Hall, we often hear our clients say they hate the way their space feels or functions, that it just does not feel like it belongs to them, and they are unable to pinpoint exactly what is wrong with their home.
Our Interior Design Formula to Help You Feel at Home
We take the guesswork out of interior design and help you avoid costly mistakes by making your home function the way you initially hoped it would. We approach our interior design services as a remodel by comprehensively looking at the whole space transforming it from your house into your home.
We understand that the little details can make all the difference and evaluate your furnishings, among other elements, including:
Fireplace walls
Built-ins that may need to be updated
Lighting
Updating your home's interior design is more than furniture and decor to us, it is really about comprehensively changing the space itself from millwork and faux beams to sofas and lighting.
GO BEYOND FURNISHINGS WITH OUR INTERIOR DESIGN SERVICES
Our interior design services go beyond just furnishing and decorating your home and are a comprehensive turnkey solution making your home function for you.
We will meet and discuss your project and are there every step of the way down to the very last detail including selecting and placing your toilet paper dispensers.
Our goal is to make an impact and improve the way you live which is why every single detail matters—even the little ones. Let us help you live in a space that is a true reflection of self and pleasing to your design tastes. Contact us today to go from hating your space to feeling like you belong there.
Start a Conversation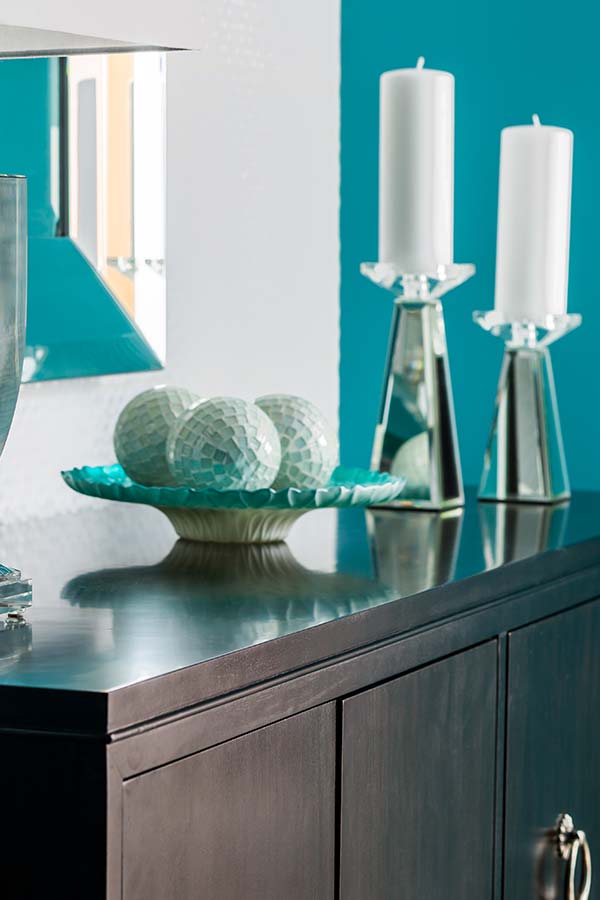 Let's Start a Conversation
We'd love to learn more about you and how we can make your dreams a reality.
Contact Us Today